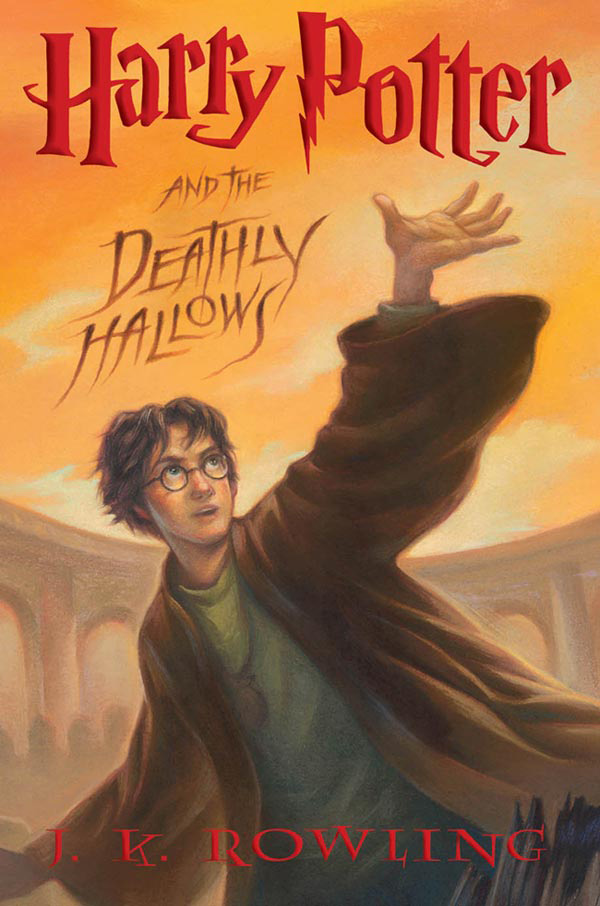 Did you know its been TEN years since Scholastics' published the first Harry Potter books?


Harry Potter was basically what jump started my so called reading career. These books are what made me realize just how amazing reading can be and how magical it is. (I know, I know it sounds really cheesy but its late and I love Harry Potter!)



Enough incoherent babbling in my part, what I'm getting at is: YOU have a chance to witness the amazing-ness of Harry Potter
because I'm happen to be hosting a contest. =)




Official Contest Details:

"Harry Potter and the Half-Blood Prince will hit theaters this summer – the 6th film in the series. Why not catch the finale NOW by reading the page turning final installment of Harry Potter and the Deathly Hallows – released in paperback July 7th. It all comes down to this - a final face off between good and evil. You plan to pull out all the stops, but every time you solve one mystery, three more evolve."
So
FIVE (5)
winners will be chosen to receive their very own
paperback edition of book # 7

Harry Potter and the Deathly Hollows

AND as an added bonus, a collectors edition Harry Potter pin (its very very pretty)

You know you want one.





Entries



I'm going to keep it

real

simple because I know how we I like to be lazy. I don't want to count them up and you don't want to do them.
;)



+1

for commenting


+1

for linking, please help spread the word (Make sure its in a

SEPARATE

comment)


Contest Deadline:

Friday, July 31st 2009



In the main awhile check this site out: http://www.scholastic.com/harrypotter/


*Special thanks to DV for making this contest possible.