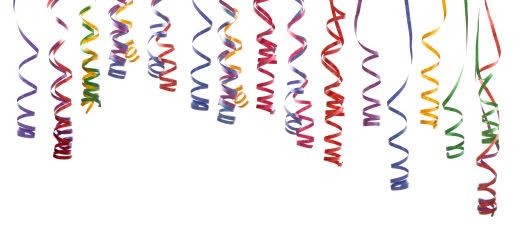 Congratulations to
Bianca
Liz
Wanda
Shawna
Shadowofwonder47
for
winning
the paperback edition of book # 7
Harry Potter and the Deathly Hollows
AND as an added bonus, a collectors edition Harry Potter pin!
And Congratulations to
Erica
Purdypirate

toryaslim822
for
winning
on of three copies of the paperback edition of
Suite Scarlett
by Maureen Johnson!
I will email you shortly, but feel free to beat me to the punch and email your
US mailing address
as soon as possible!! You have until 11:59 Saturday, August 1, 2009.